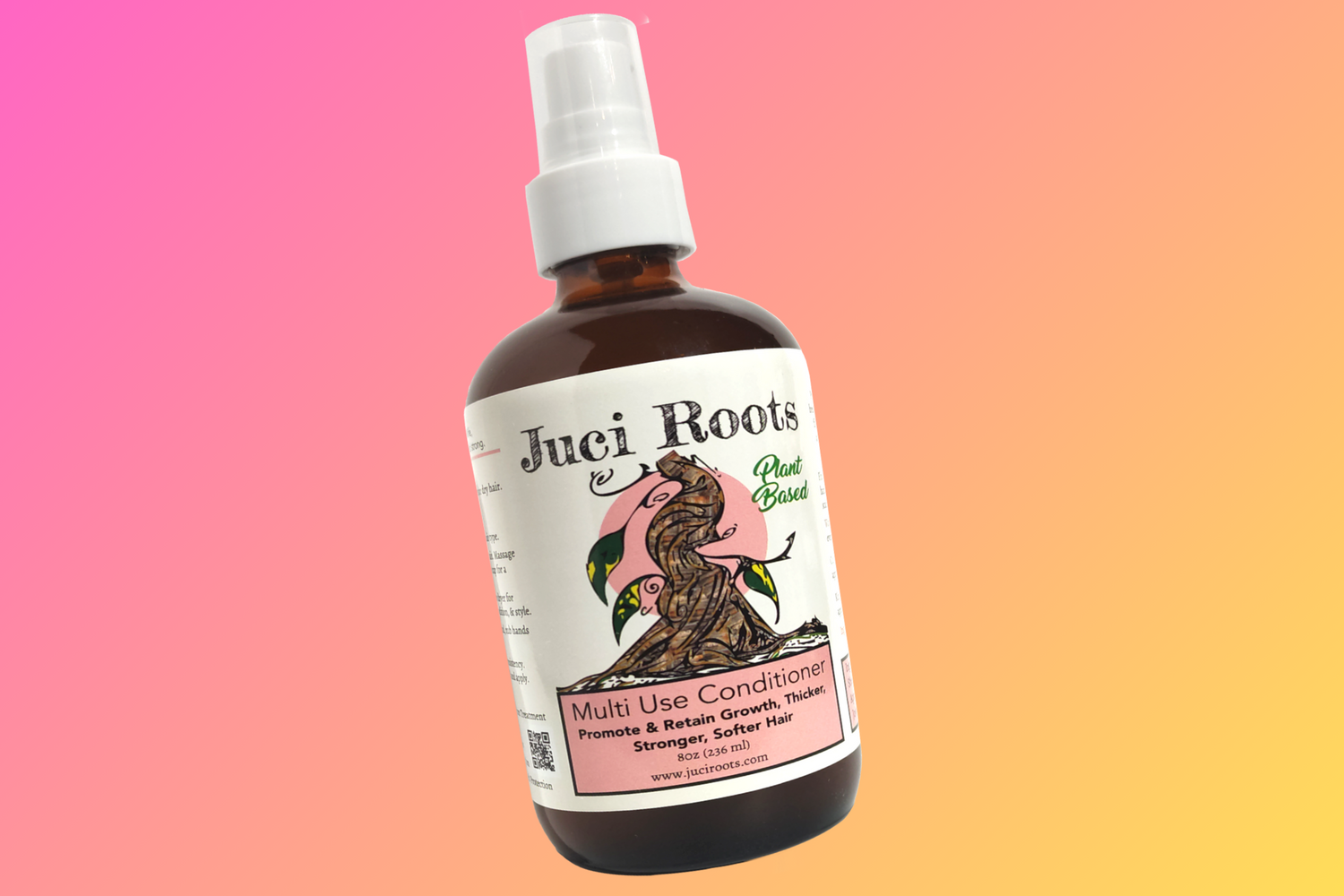 Healthy Hair & Scalp
Softer hair on contact using the ultimate hair food with natural nourishment. Reduce thinning, or fill in a bald spot. Healthy hair is attainable.
Shop Hair Conditioner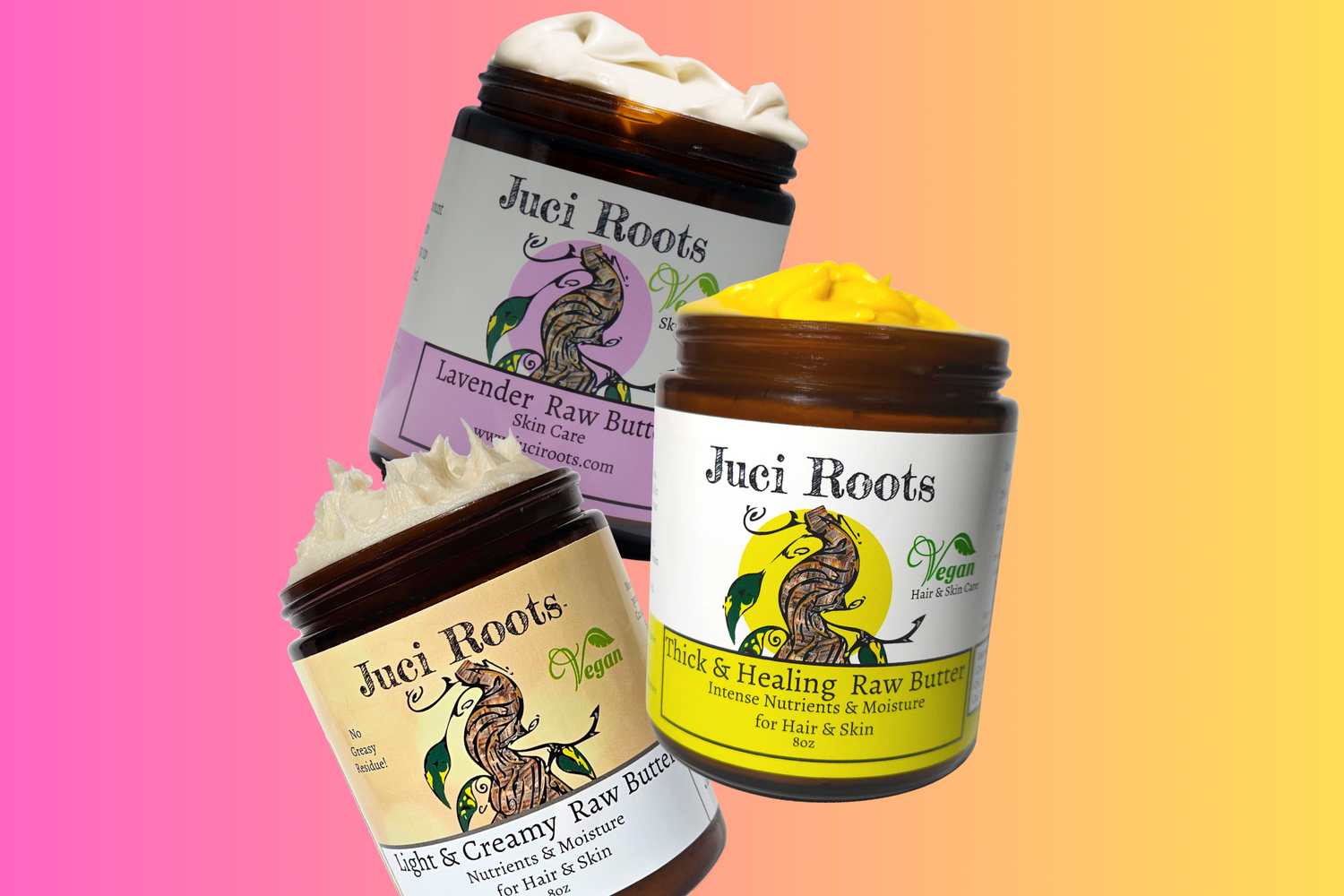 Eczema, Wrinkles, & Dry Skin
Fast absorbing creams that lock in moisture, and work from inside out lasting all day long.
Shop Body Butters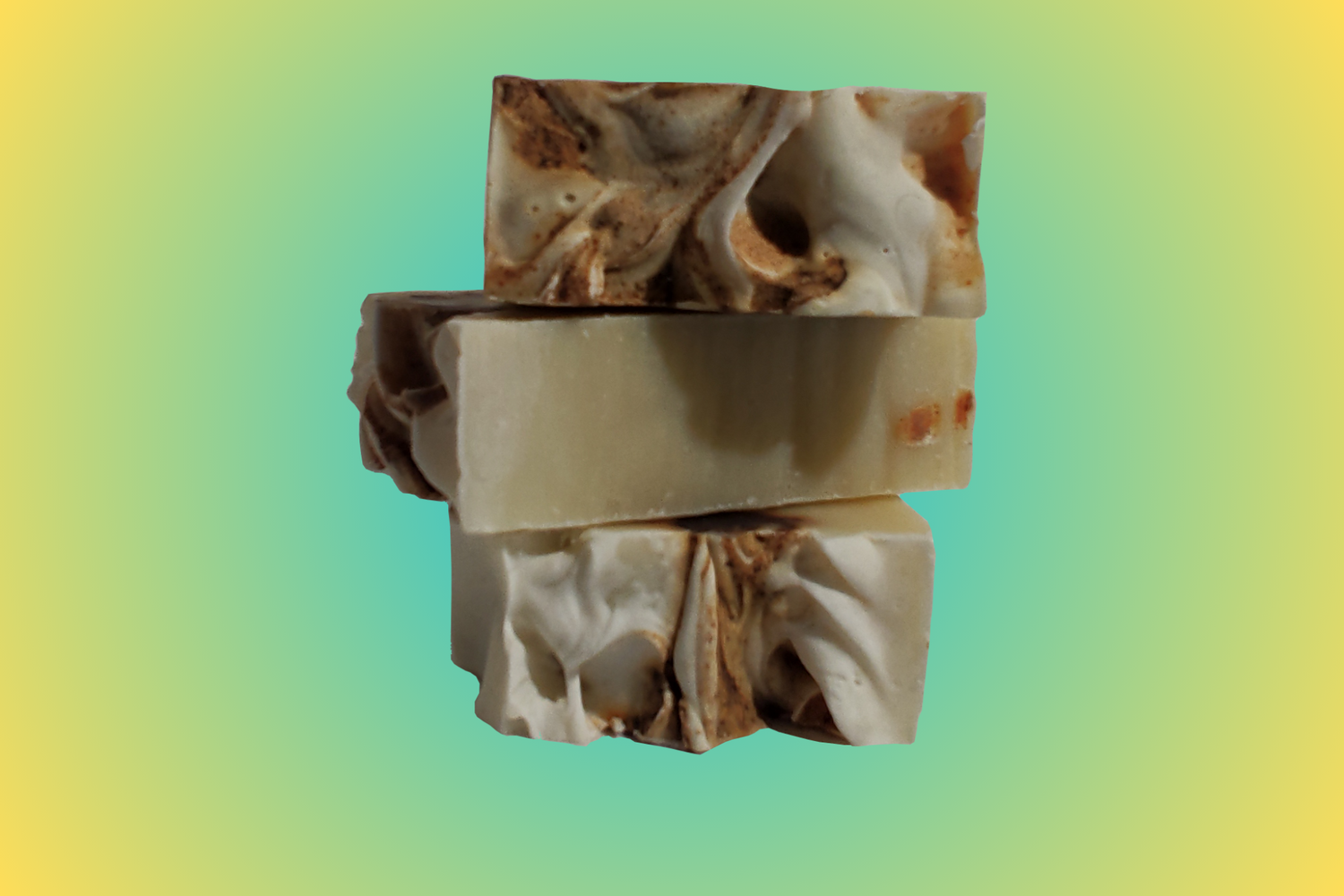 Shampoo & Body Bars
Hydrate and nourish your body from head to toe with sudsy bubbles that smell delicious.
Shop Natural Soaps